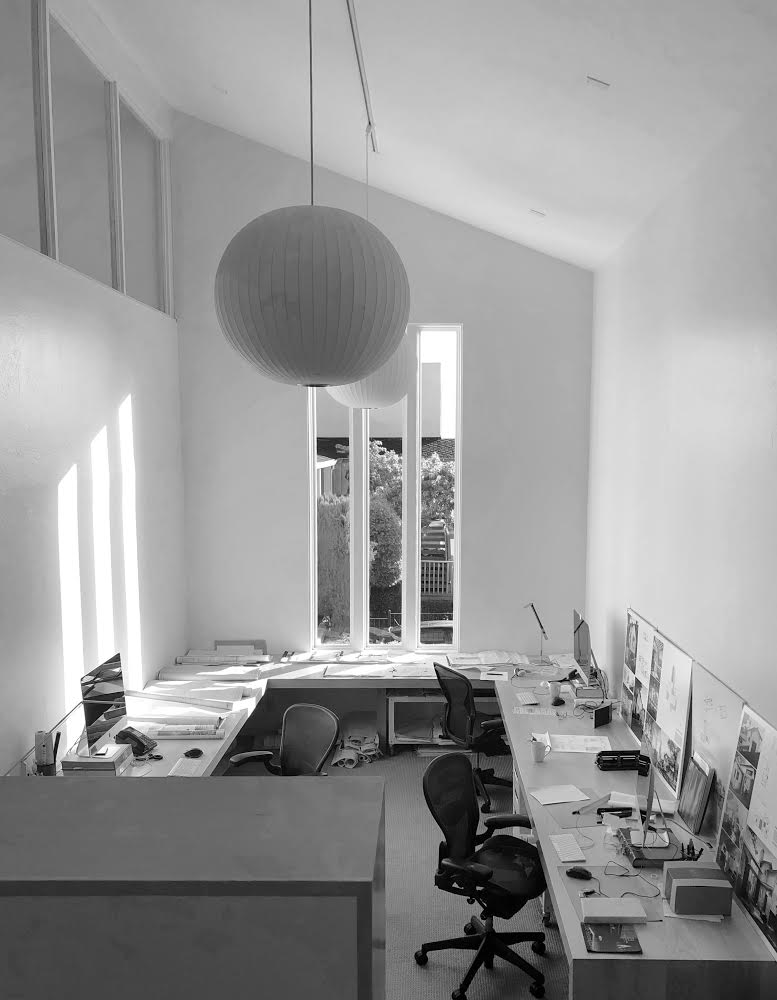 Architecture is Very Much an Act of Listening.
At Justin Pauly Architects we believe that each project is the expression of a unique relationship between a structure, its occupants and the landscape in which both are to exist.
The structures we choose to create utilize both material and energy efficiently. We are expected to understand the technical challenges, the regulatory obstacles and the construction techniques by which our structures are shaped and we believe that, in the end, the buildings that emerge from each process should be structurally sound, visually pleasing, and live lightly on the land.
The occupants we serve may, or may not, be our clients. Regardless, we recognize that they will enrich the spaces we create and in order to fully serve them we must understand their culture, their needs and their own vision for the process we are embarking on together. Architecture is very much an act of listening.
The landscape in which we have chosen to work is that of California. It is a diverse setting of coastline, forests, deserts and valleys. There are cities, suburbs, farms and wilderness, and each context should dictate its own varied architectural solution. It is vital that a building react to both its immediate surroundings and its larger "place." In our opinion, all good works of architecture have done just that.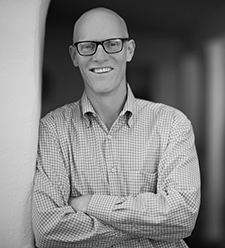 Justin Pauly, AIA
Principal
Justin Pauly studied architecture at U.C. Berkeley's College of Environmental Design. After graduation, Justin worked for Siegel & Strain Architects in Emeryville, California where he honed his skills in sustainable building practices and site specific design. Justin also managed several important projects for the firm, including the award winning Angelo Reserve Environmental Science Center.
After several years with Siegel & Strain, Justin embarked upon graduate studies in City & Regional Planning at MIT. While in Cambridge, he also worked at New Ecology, Inc., co-authoring the study The Costs & Benefits of Green Affordable Housing. In addition to this research, Justin participated in urban design studios in Montreal, Laos and Beijing.
Upon completing his graduate work, Justin returned to his native Monterey County and worked with noted local architect, Richard K. Rhodes. In 2008 Justin launched his own practice, Justin Pauly Architects. He continues to work on a mix of residential, commercial and planning projects throughout the south-bay area, Salinas Valley and Monterey Peninsula. Justin is a licensed architect in the State of California.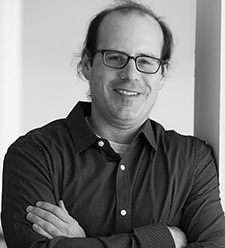 Dayv Dunnigan
David brings with him a wealth of varied experience, ranging from small commercial spaces in historic building, single and multi-family housing to planned use developments and industrial projects. Through this experience he is able to approach a project from many different perspectives to best suit the site and the needs of the client. A Santa Cruz native, Dayv studied architecture at California Polytechnic State University in San Luis Obispo.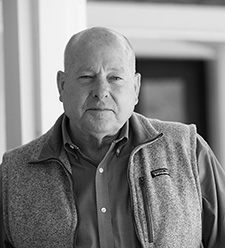 Chris Rudzis
Chris has been engaged in the architectural profession for over thirty years, with experience in both residential commissions and a wide variety of commercial projects. He received his architectural degree at California Polytechnic State University in San Luis Obispo and, later, studied architectural history at Cornell University in Ithaca NY. Chris has worked for architectural practices in Monterey, Palo Alto and Greenwich CT.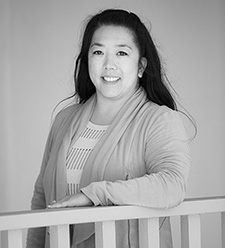 Rebecca Skelin
Rebecca graduated with a Bachelors of Architecture degree from California College of Arts in San Francisco. She has worked in the San Jose and Truckee area and has experience in high end residential and commercial projects. Rebecca is a licensed architect in the State of California.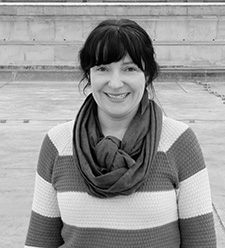 Ashlei Plonsky
Ashlei McKenzie Plonsky has been the Office Manager for Justin Pauly Architects since 2019. Ashlei studied interior design at the Art Institute of Seattle and received her Bachelors of Fine Arts in 2009. Prior to joining Justin Pauly Architects Ashlei worked as a freelance drafter for commercial and private clients. Ashlei is passionate about sustainable design, native gardening, and loves to travel.